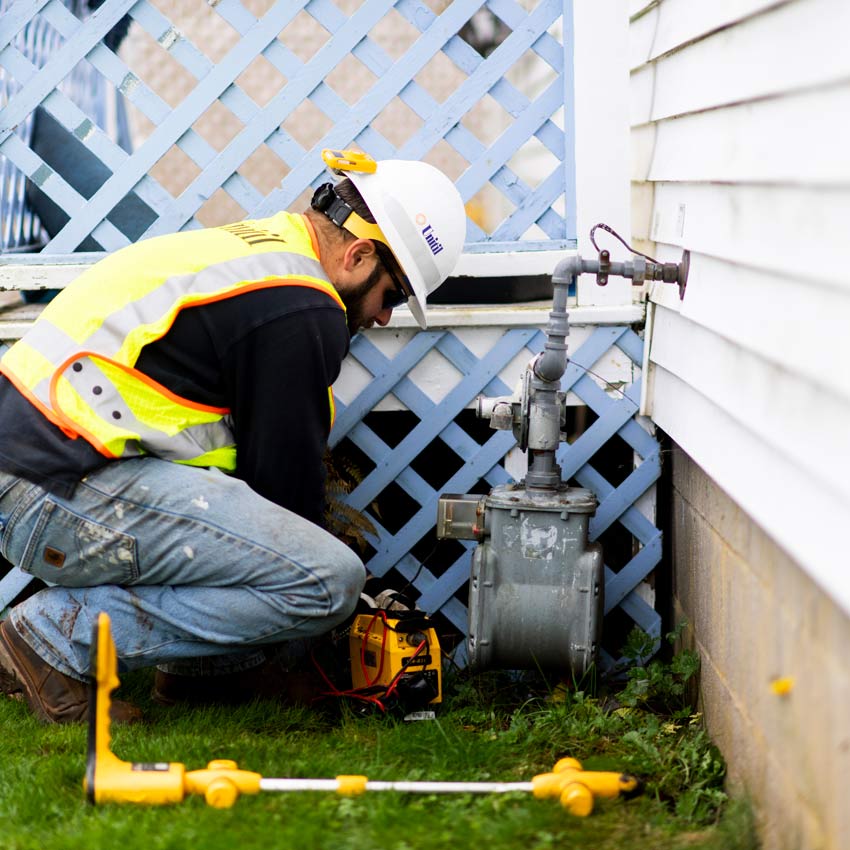 Switch to natural gas before winter
Save on your annual heating costs by switching from oil to natural gas. One of the most efficient, environmentally friendly energy sources ensuring year-round comfort for your family or business.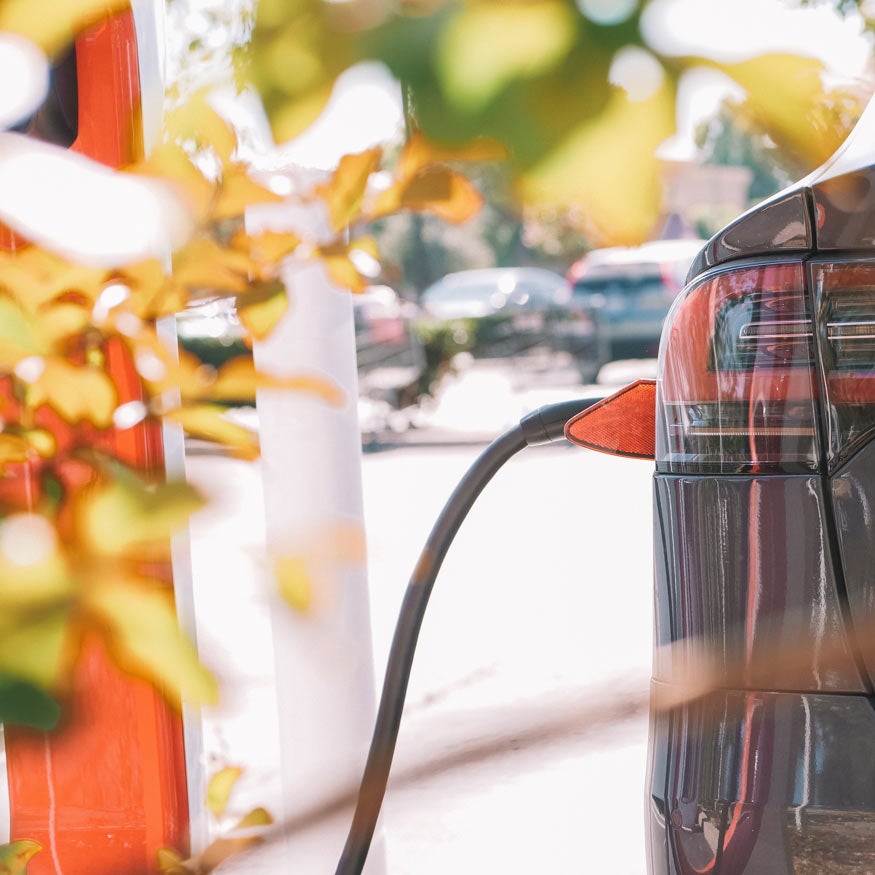 MA and NH electric vehicle rates
Own an electric vehicle? Enrolling in Unitil's EV Time-of-Use or Demand Charge Alternative rates can save you money when you keep your charging to weekends, holidays, and weekday off-peak hours.
In the Community
One of the Best Places to Work in NH!
We're excited to announce we placed second on Business NH Magazine's 2023 list of best companies to work for. Recognizing businesses that go out of their way to create engaging workplaces and understand that fulfilled employees are more productive.