Ways to Pay
Pay your bill your way. Choose from a variety of flexible payment options.
Was your service disconnected for non-payment?
If your required payment is received by 3pm, your service can be reconnected the same day. Please note, due to the timing of when some payments are processed, if you make a payment using one of our automated systems or at a Western Union location, you should also contact our Customer Service Team to let us know you have made your payment. Please call us at 1-888-301-7700.
Need help paying your bill?
Get assistance from a variety of programs that can help with your energy costs.
See financial assistance options →
Payment arrangements available for disconnected customers
Any Unitil customers who had their electric service disconnected for non-payment from April 15 through October 15, 2022, and are still without electricity at that location can contact Unitil at 1-888-301-7700 to arrange to have their service restored. Service may be restored if a reasonable portion of the amount overdue is paid and a payment arrangement is made for the remaining balance.
Customers with a household member who utilizes equipment powered by electricity to treat a certified medical condition, and/or customers experiencing financial hardship may be reconnected by paying 10% of the outstanding balance and by making arrangements to pay the remaining balance in reasonable installments over time.
NH customers may also contact the New Hampshire Public Utilities Commission (NHPUC), Consumer Affairs Division at 1-800-852-3793 for assistance.
Billing Options
Explore available options that help meet your exact needs.
Go Paperless
Save on postage and paper clutter by switching to paperless billing, and view and pay your bill online.
Budget Billing
Enjoy the convenience of fixed monthly payments to avoid fluctuating energy costs.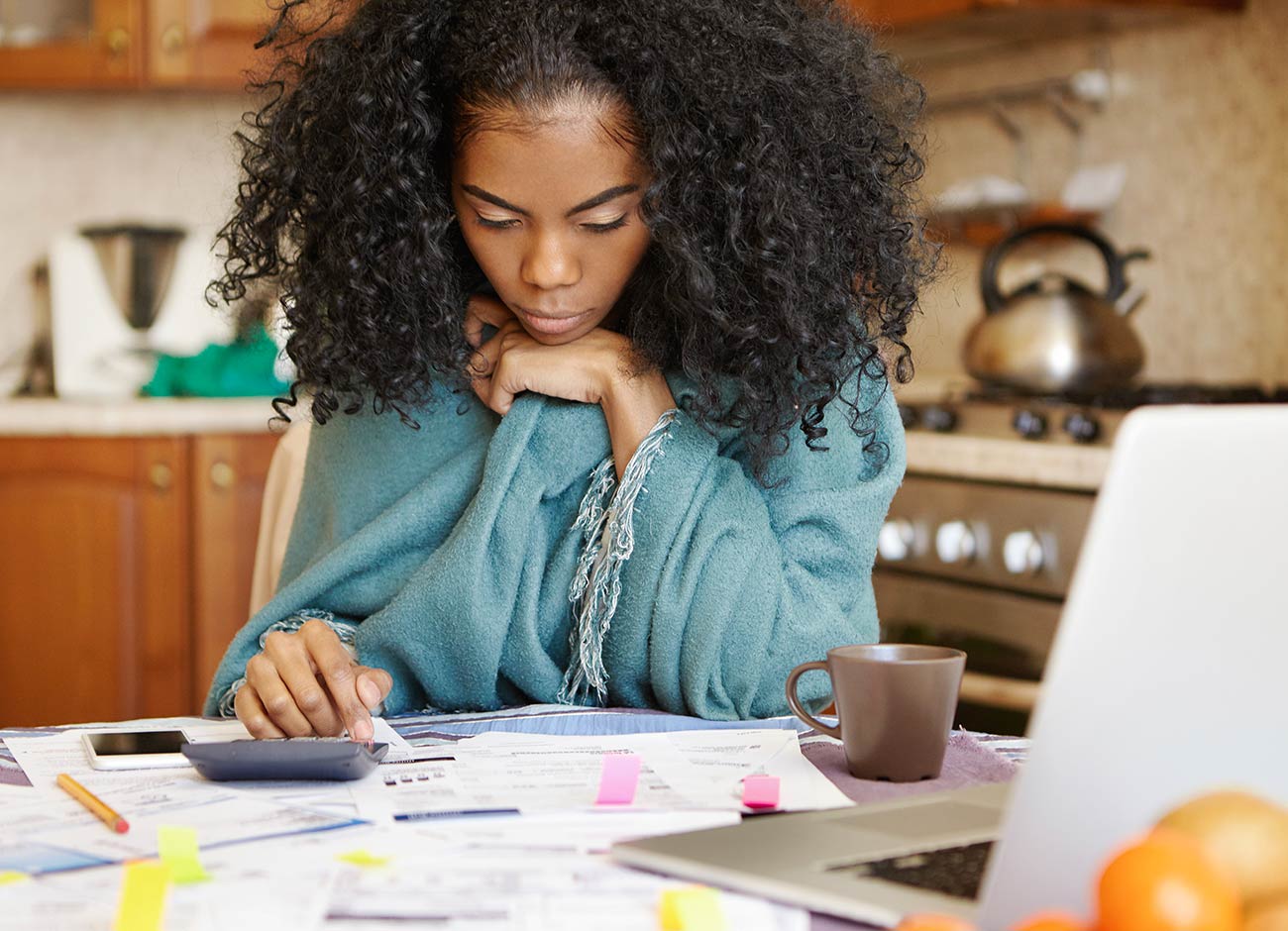 Understanding Your Bill
Utility bills require a lot of information and can be confusing. To help you understand it better, we've broken down each section in an easy-to-understand way.
Helpful Resources
Understanding your bill, taking control of your energy usage, and exploring alternatives can help you save money on energy costs. Knowledge equals savings.
Monitor and compare your energy usage
Using your MyUnitil account, visit "My Energy Usage" for an interactive graph to view and compare energy use from past months and even the previous year. Visualizing energy use helps you understand how weather and other events affect your consumption.