It's easy to take for granted all the benefits that electricity provides us. It's also easy to forget that it can be dangerous if not treated properly.
To help protect yourself and those around you, it's important to understand how to use electricity and the electric equipment safely. Being smart about electricity usage and maintaining the equipment in your home, business and community can help keep you, your loved ones and your neighbors safe against serious and sometimes fatal injury. Take a moment to review our safety tips, from preparing for power outages to reporting fallen wires.
Staying Safe Around Power Lines
Become an e-SMART Kid
A Fun Resource to Teach Children Electrical Safety
e-SMART Kids teaches children about energy safety, energy science, and sustainability with fun games, videos, and activities.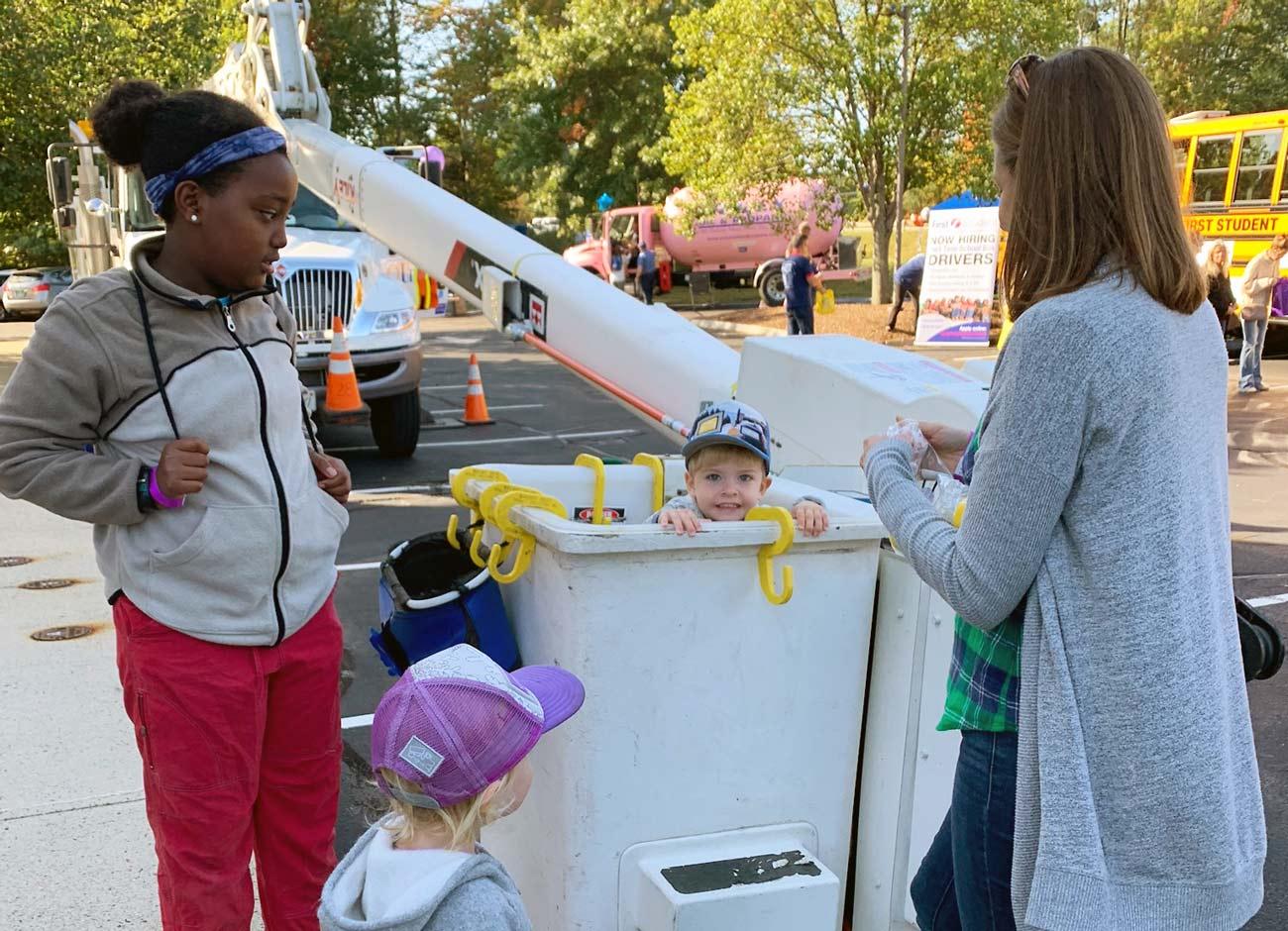 More Electric Safety Tips
Image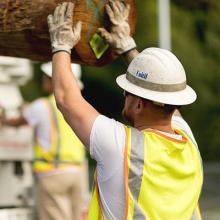 For the safety of our crews, as well as your own and other motorists, please drive slowly when you see any utility work warning signs, flashing lights from bucket trucks, or workers on or near roadways. Consider the following tips as you approach such areas:
Follow the directions given by warning signs, traffic flaggers or law enforcement.
Reduce speed as you approach and travel through a work area. It's not only common sense, it's the law.
Respect and give distance for traffic cones and other control devices. Often, these are the only items standing between our crews and your vehicle.
Do not allow distractions to take your eyes off the roadway as you travel through the work area.
Know that the safety of Unitil's crews depends on your care and understanding.
Image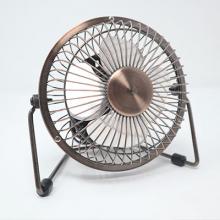 In hot weather, we all tend to use our utilities a lot more. During the hot summer months, many people turn on their fans and air conditioners to fight the heat. The warmer temperatures also make refrigerators work harder. A large increase in electrical activity could result in an electrical overload if these appliances are left unmonitored. An overload could blow a fuse or trip a circuit breaker, shutting off the affected circuit.
If the electricity shuts off to only a portion of your dwelling, find out why first. If you cannot readily find the cause, then call an electrician. Never overload a circuit with high-wattage appliances (e.g., hot plates, toaster ovens or hair dryers). Be sure the cause has been fixed before restoring power or you could run the risk of another electrical overload — further stressing the wiring and other equipment.
Image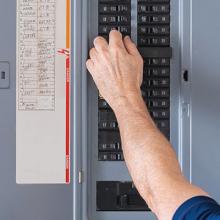 Unusually dim or bright lights is a strong indication of a voltage issue and or damaged electrical appliance. You should immediately shut off the main electrical switch or breaker at the service panel and contact Unitil. If you don't know the location of your service panel, have an electrician or knowledgeable person show you where it is and how to safely shut off the power.
If your service drop is damaged or a cable is down yet you still have power, then contact us at 1-888-301-7700. This situation may also cause a voltage concern that could damage appliances. Shutting off your main electrical breaker will protect appliances from possible damage.
Move all combustible materials (meaning items that can burn easily, such as mops, brooms, laundry or flammable liquids) away from your water heater. The heating element within the water heater can become very hot and ignite an item that comes into contact with it.
Do not move a water heater by yourself. Contract a heating and plumbing professional, if you would like to change the location of the unit. Serious injury or death could result if the electric wiring is disconnected or installed incorrectly.
Usually, your water heater's temperature should be set relatively low. A temperature of 115 to 120 degrees Fahrenheit is recommended to avoid scalding. Setting the water heater's temperature lower will save money and energy, too.
Esta información es importante.
Por favor haberlo traducido.
Cette information est importante.
S'il vous plaît veuillez faire la traduction.