Transforming our future
Our commitment to sustainability reflects a deep dedication to across-the-board environmental, social, and governance policies and practices, all of which are fundamental to long-term value creation. True sustainability embraces a culture of innovation and collaboration integrated with strategy and risk management and guided by solid corporate governance. It is our longstanding belief that a thriving and sustainable business is undeniably linked to commitment, engagement, accountability, and transparency at the highest levels.
Sustainability is embedded in our key initiatives and strategies, our leadership development and workforce planning, and our guiding principles — Respect, Integrity, Stewardship, and Excellence. Our objective is to ensure the Company's long-term success through mindful actions today and continued commitment to our values, goals, and the critical success factors outlined in our strategic plan.
As we transform our business to meet the needs of future generations, we are fully engaged in the environmental, social, and governance priorities that matter most to our investors and other stakeholders. In doing so, we ensure that we are truly delivering energy for life.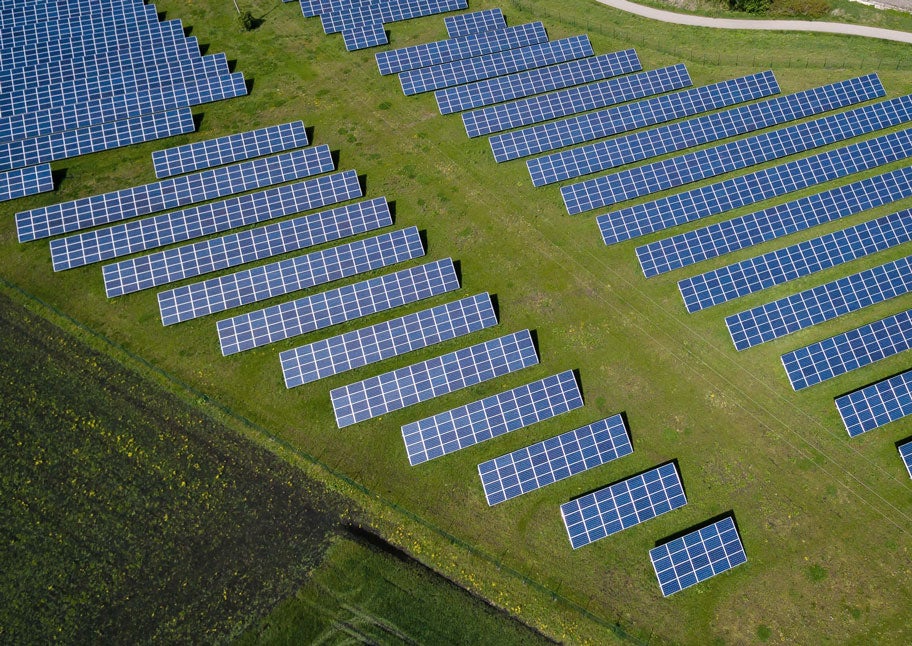 What Sustainability Means to Unitil
Sustainability sits at the core of Unitil's mission, is embedded in all of our daily efforts and helps guide us toward our vision.
Simply put, sustainability refers to our ability to achieve our Mission and create value over the long term. It begins with our people, whose growth and development are crucial to our continued success. Sustainability also implicitly recognizes that our business strategies must be aligned with the economic, social and environmental priorities of the communities we serve if we are to sustain our growth and achieve long-term financial success.
Our approach to a sustainable future reflects a broad set of objectives including superior customer service, affordable rates, service to our communities, environmental stewardship, a steadfast commitment to safety, and the growth and well-being of our employees. We integrate our beliefs in Respect, Integrity, Stewardship and Excellence (RISE) into strategic planning. Our values state clearly that sustainability is a key, central concept, meaning that all environmental, social and corporate governance initiatives are firmly rooted in our culture. This top-to-bottom emphasis on the very nature of sustainability assures long term benefits and value creation and reflects the commitment to our corporate responsibilities to benefit our investors, employees, customers, and society at large.
We are committed to sustainable practices and a responsibility to the environment as we work to expand clean energy choices for our customers and ensure a reliable and affordable energy supply. Sustainability requires engagement at all levels of our organization in order to achieve long-term value creation benefiting our customers, employees, investors and all stakeholders.
Recently, we committed to reduce company-wide direct greenhouse gas emissions from 2019 levels by at least 50 percent by 2030, and to net-zero emissions by 2050. These goals are part of Unitil's overall commitment to environmental stewardship, sustainability and corporate responsibility, and are consistent with goals established under the Paris Climate Agreement.
The alignment of our strategic plan and sustainability is a top priority. In the annual development of our strategic plan, we consider the landscape of the energy industry, our role in that space today, and what we see as our role going forward. We have identified principal areas of strategic focus that are central to both our Mission and Vision, and we set meaningful goals and initiatives for the achievement of key milestones on our sustainability journey. Together, we believe concentration on these areas will help ensure our ability to achieve the Mission and continue to create long-term value for all stakeholders.
In our 2021 Strategic Plan, we confirmed six key areas of focus that we believe continue to drive our Mission forward on a daily basis. Four of the six are tied directly to our sustainability priorities and are central to our pursuit of a sustainable future.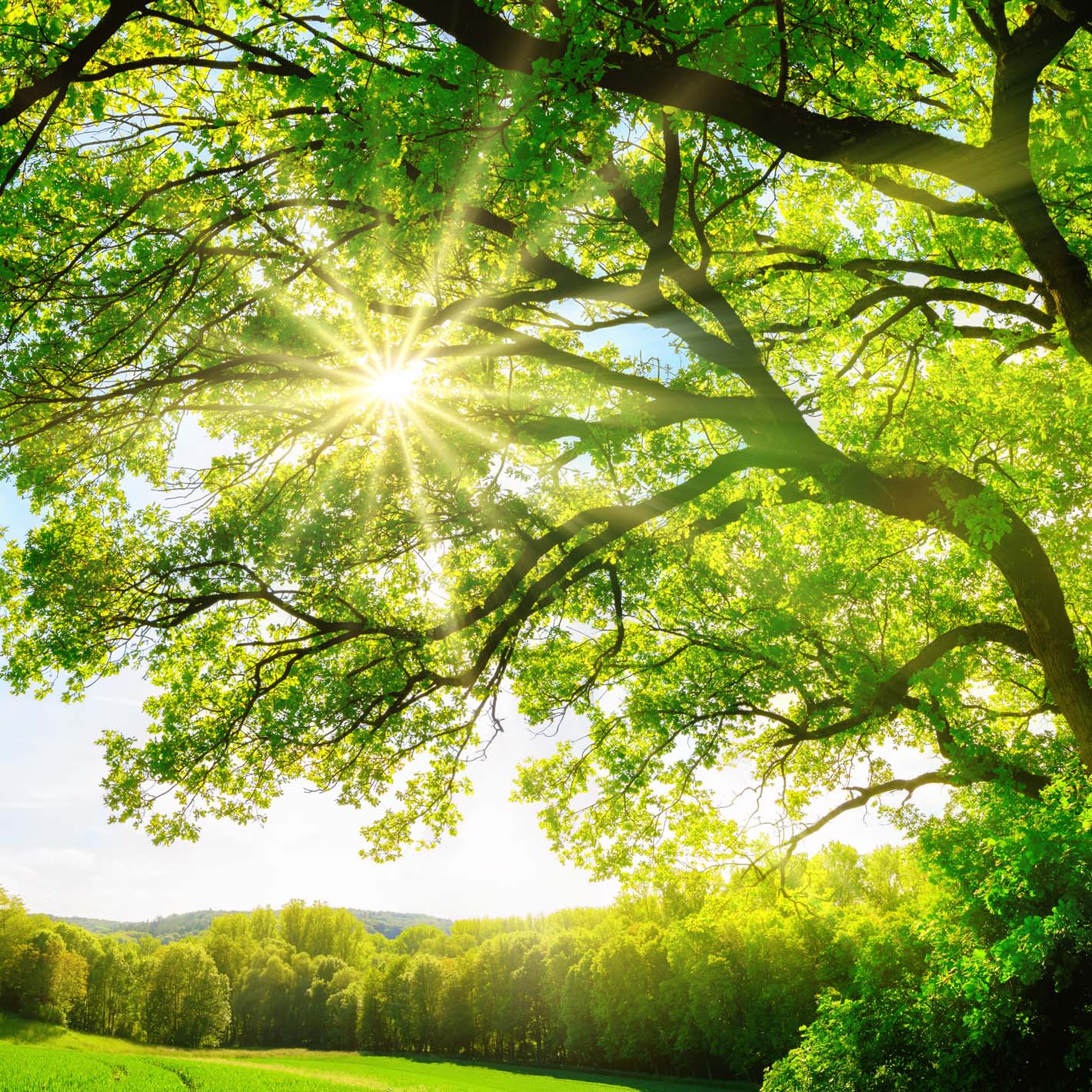 Our Net-Zero Emissions Commitment
Each year, we take steps to reduce the carbon footprint of our facilities, fleet and energy operations to continue promoting responsible, eco-friendly practices that help preserve the environment.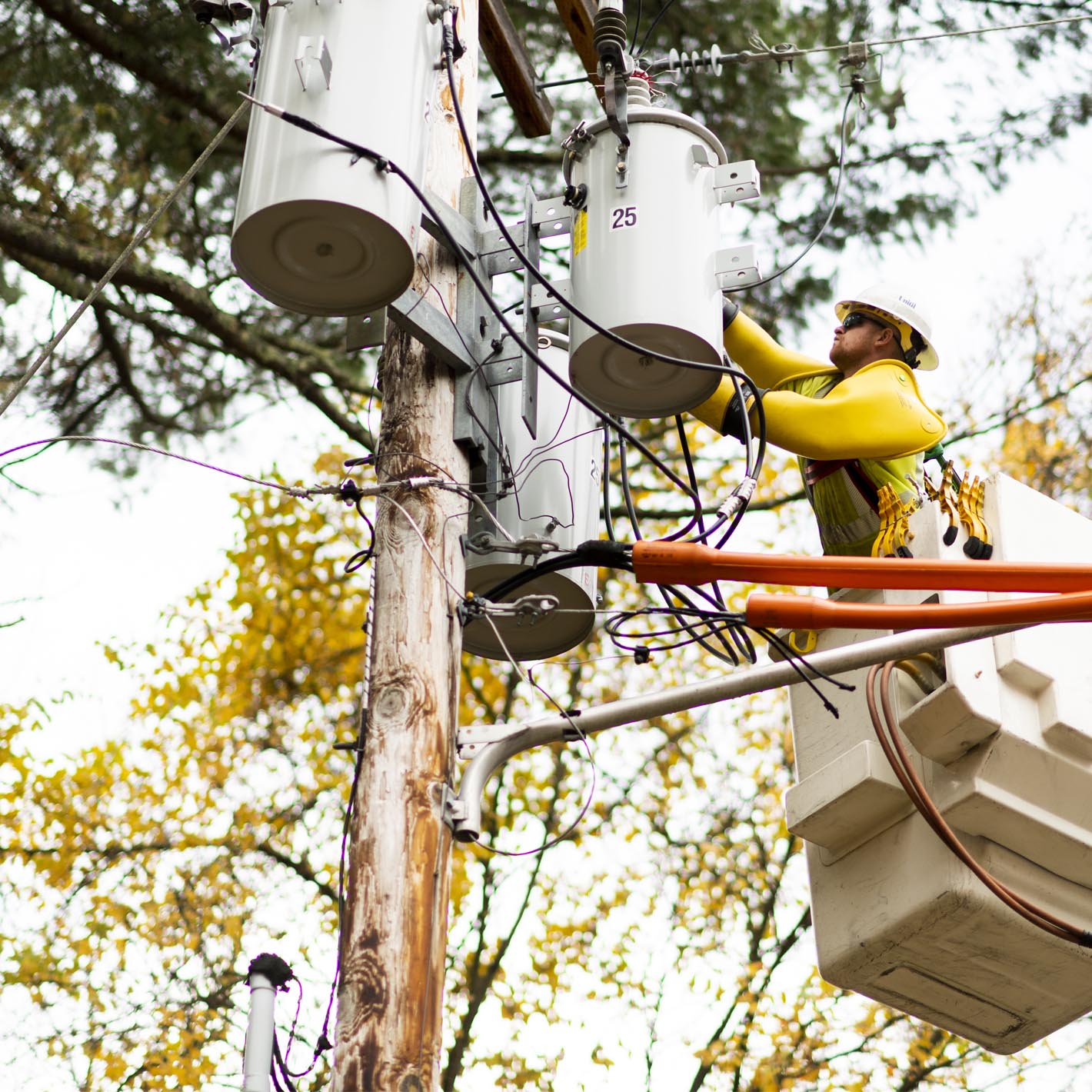 Sustainability in Practice
We are committed to the alignment of our business with the environmental, economic and social priorities of the communities we serve.