Stat Grid Items
#1
in Northeast for customer satisfaction
2%
customer growth in a pandemic year
6x
AGA Leading Practice award or nomination in 10 years
4x
EEI Emergency Response Award recipient in 5 years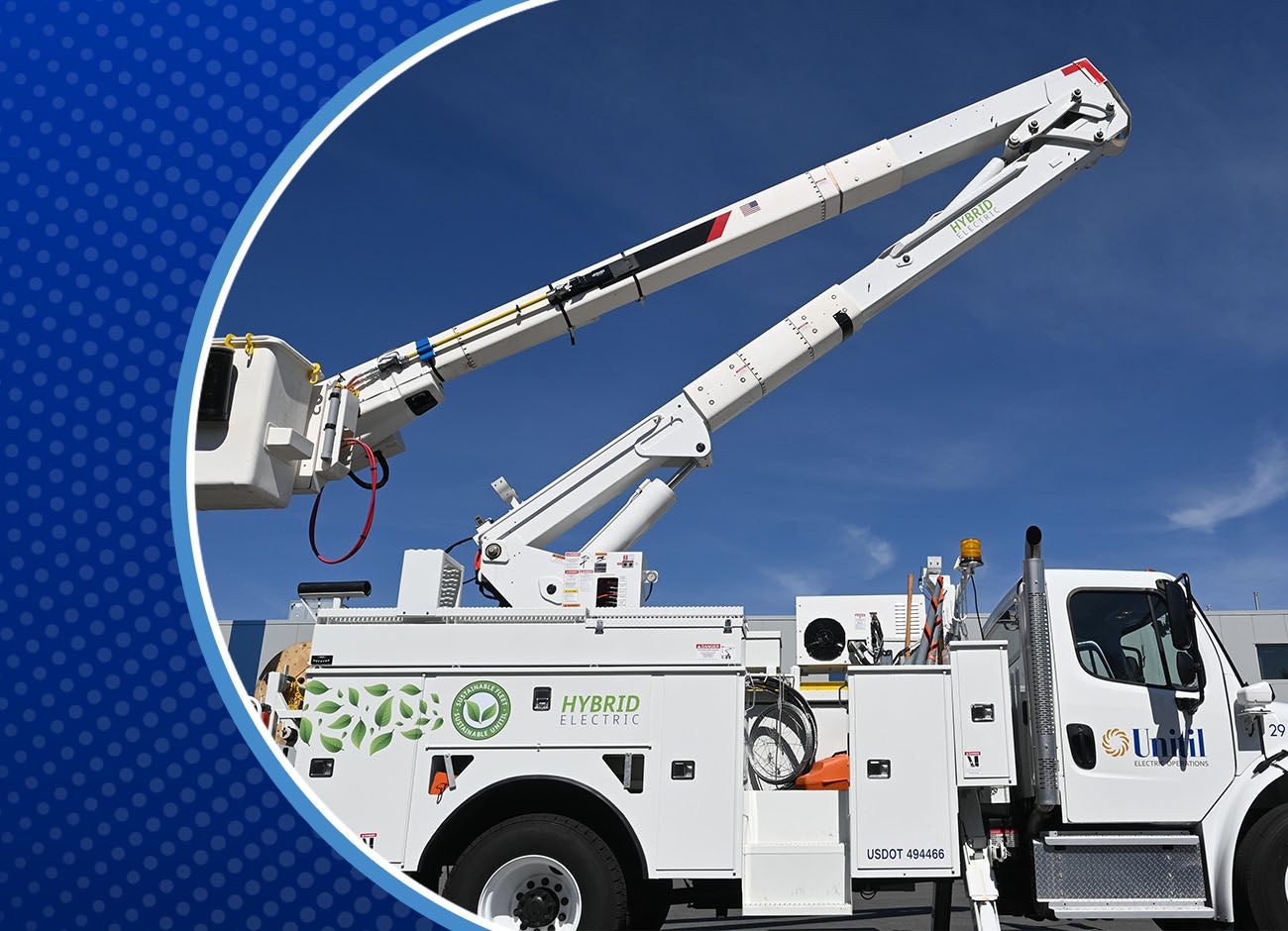 2022 Annual Report
Executing on our core responsibility of delivering safe, reliable, affordable and sustainable energy service is how we achieve the strong financial performance that our shareholders have come to expect. Read about our progress in the 2022 Annual Report.
2022 Corporate Sustainability & Responsibility Report
Now in its fourth year, our Sustainability Report describes our long-term commitment to sustainability, and documents the steps we have taken, and are taking, to support that commitment.
Want to stay in the know?
Get automatic, customizable email notifications on financial happenings such as SEC filings, annual reports, events and news.