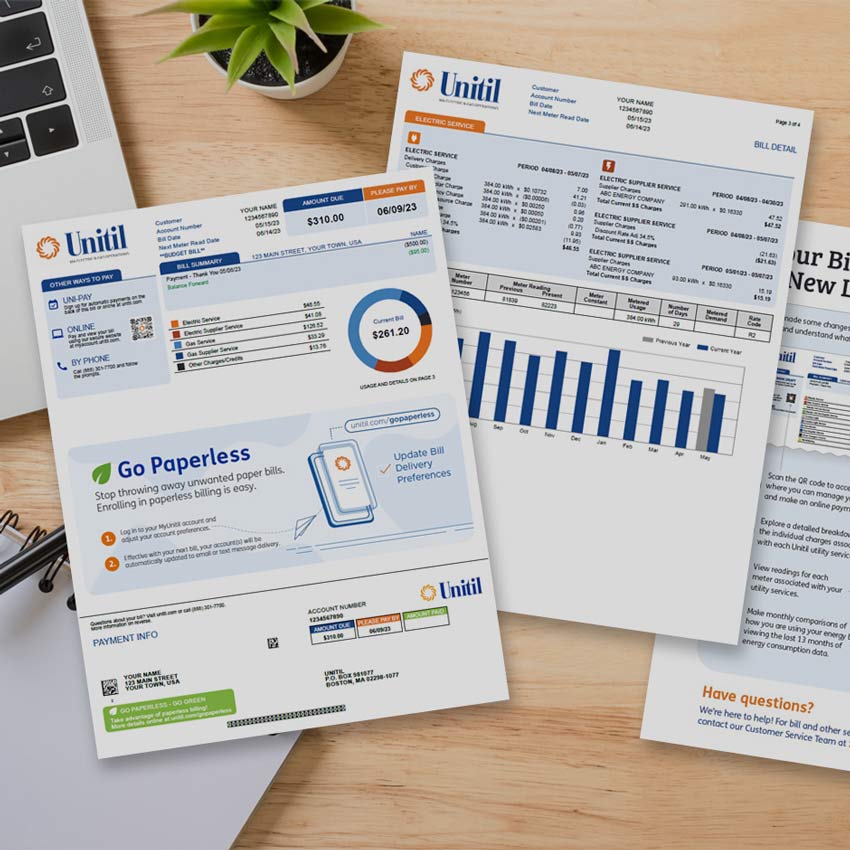 Designed with your feedback in mind
We've redesigned your Unitil bill with a new look and feel that highlights key information and is easy to read and understand.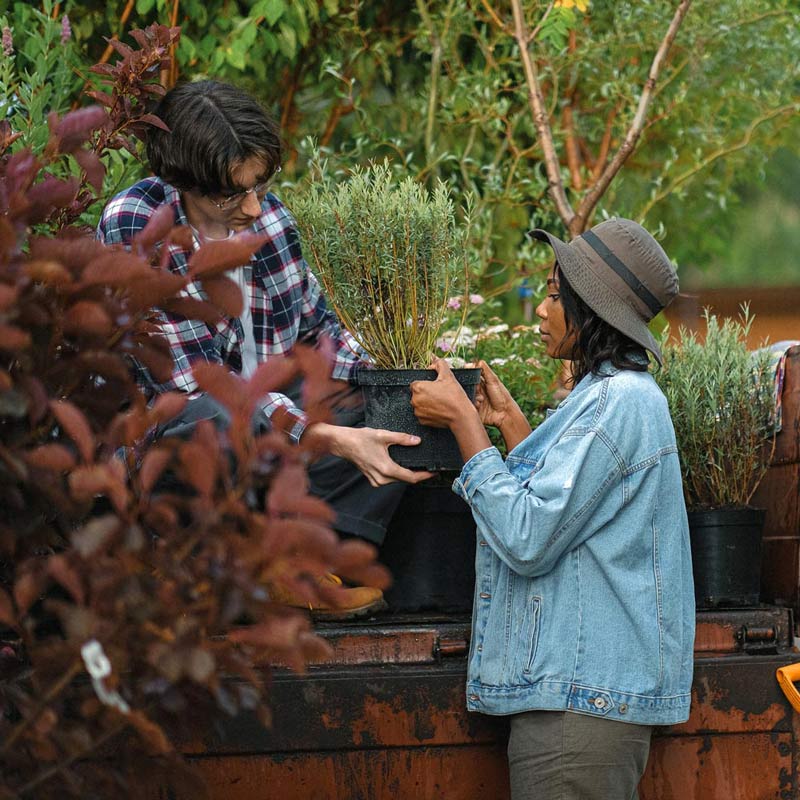 Call before you dig
Whether using a hand tool or a backhoe, calling 811 at least 3 days before digging may be a legal responsibility, but it also keeps your home and neighborhood safe.
In the Community
Diversity, Equity and Inclusion
We believe we are a stronger organization when all voices and perspectives are equally represented, and we are committed to cultivating a culture of inclusion and connectedness.