With more options than ever, charging an EV couldn't be more simple
Level 1 Charging
By utilizing a standard wall outlet in your garage, you can charge your EV in about half a day. Generally speaking, charging an EV at home adds about 3,000 kWh to your consumption annually, or 275 kWh per month. You'll see an increase in your monthly electricity bill that is offset by fewer trips to the gas station.
Level 2 Charging
Level 2 charging options require professional installation of a more robust outlet (similar to a clothes dryer) that enables a faster vehicle charge, but deliver a faster charge for your vehicle. Coupled with a smart EV charger that shares a data connection with the EV and the charging operator, it's an intelligent system that provides real-time information.
Level 3 Charging
Level 3 charging, also known as Direct Current (DC) Fast Charging, can recharge a vehicle in as little as 30 minutes, depending on the model. This commercial-level charging option is largely being explored by state/government entities along interstate highways and still faces some major challenges for large-scale implementation, including cost, compatibility and specialized infrastructure needs.
Telematics and mobile apps
EV manufacturers have advanced telematics embedded in vehicles, enabling owners to learn about how their vehicle uses energy through a mobile app. Driving analysis, vehicle navigation and charging data are collected to provide drivers with information to help optimize the safety, efficiency and quality of their travel.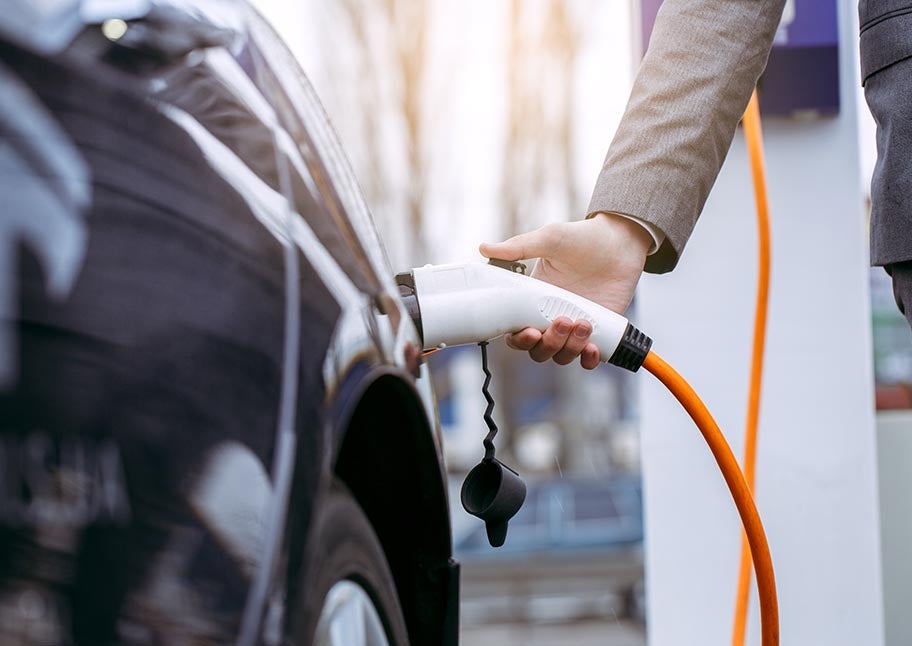 Charging on the go
The network of public charging stations is growing every day. In the Northeast, operators like Chargepoint, Green Lots and Plugshare offer mobile apps to manage your account from anywhere and charging maps can be found at these links as well.
EV Resources
Enabling smart transportation technology puts us all ahead
List of local electricians by work performed and type of chargers installed.